These keep making me tee-hee involuntarily. Some timely crossover art by the fabulous @corvidmonster - the character designer on...
---
The original post was liked and reblogged
4863 times
.
Go to original tumblr.com post
Photo @ 2020-04-09 15:43:57 GMT
1 month ago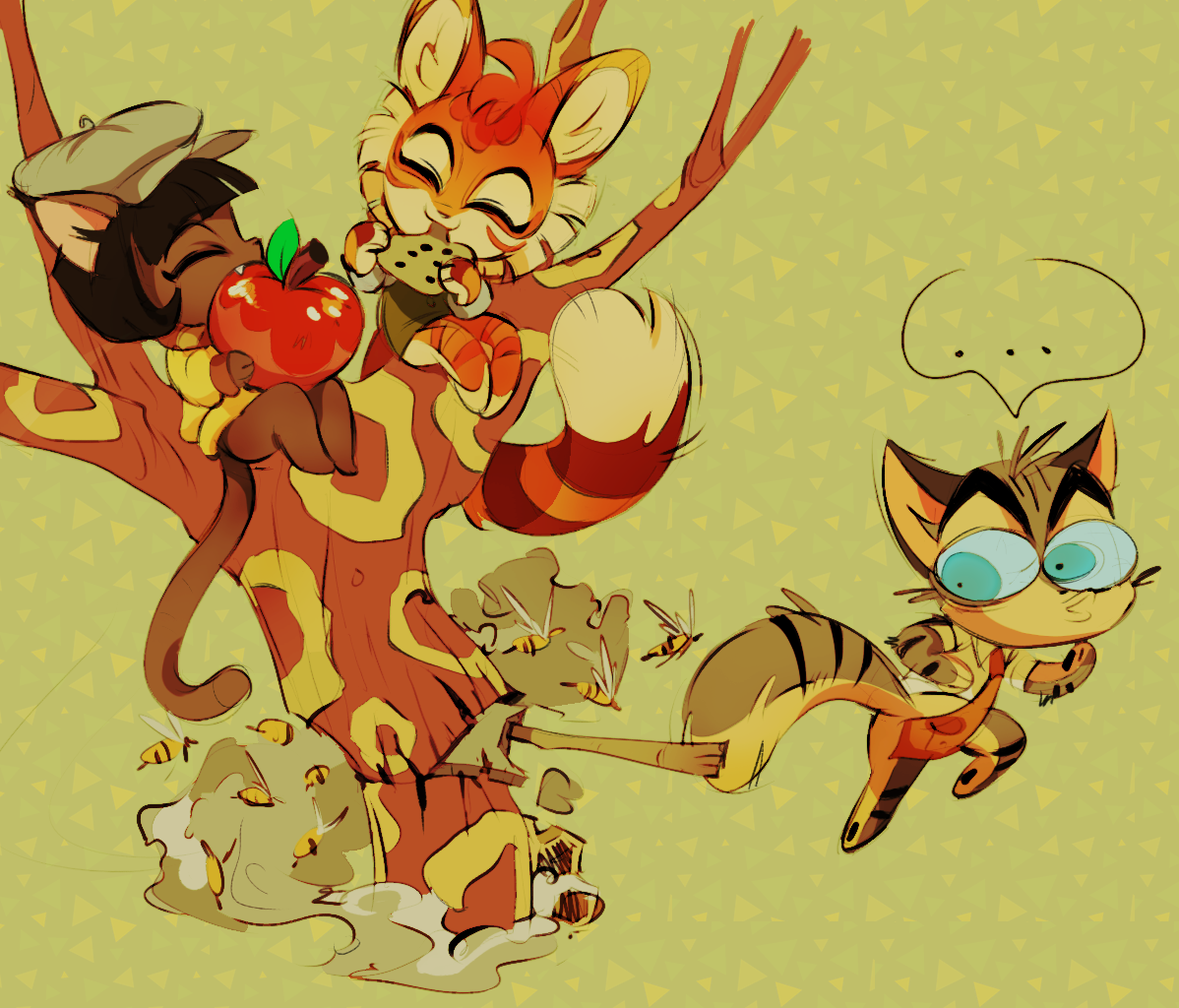 lackadaisycats
This is a repost reblogged from the root at .tumblr.com. The root is origin of shown content.